CORPORATION PARK
BLACKBURN, LANCASHIRE in the UNITED KINGDOM
Latitude 53.757072
Longitude-2.495527

SUPPORTERS GROUP web site
This site was designed by Helen Alexandria Roscoe Voegt
Committee member of the CPSG
with Paul Voegt from www.drwebtest.com

Photo's on this site are courtesy of Shelia Gutteridge, Helen A R Voegt,
Bruce Kitchin, Emma Fielding, Michael Fenton(Fenny), & Josie Slater.
Poems of the park are courtesy of Mr John Rigby.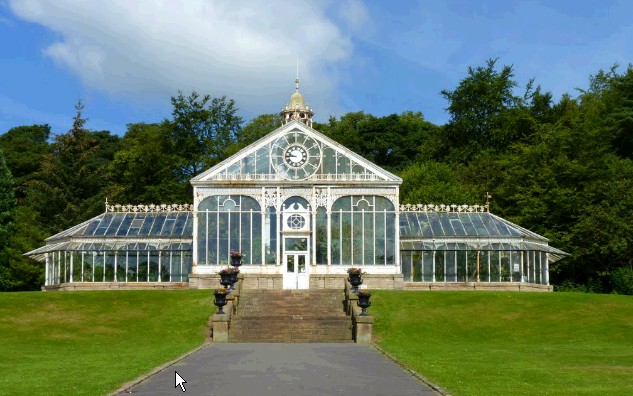 For an airel view of the Conservatory please go to this link.
www.youtube.com/watch?v=wsAaqnNOjCQ

Time & the weather has taken it's toll on this unique stucture. The ironwork is rusting inside and out, many of the glass panes are broken, the woodwork is rotten and most of the tropical plants are tightly packed and have outgrown their 'home'. The conservatory is now closed to visitors.

We want to transform the Conservatory back to its former glory and establish this very fine and locally loved building once more as the centre piece and focal point of the outstanding Corporation Park. Many local people who live in the area and people who have moved out of the area have very fond memories of the park and the Conservatory. Mr Wayne Hemingway who grew up in Blackburn was recently in town and ran through every nook and cranny of the park. He said 'the Conservatory is indeed very beautiful, the park is looking magnificent and the town can be very proud of what the supporters group and others are doing to ensure that Corporation Park retains its beauty'.

Please click on the view our heritage icon at the top right of the page for more information. Please contact us if you can help.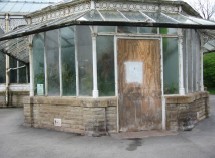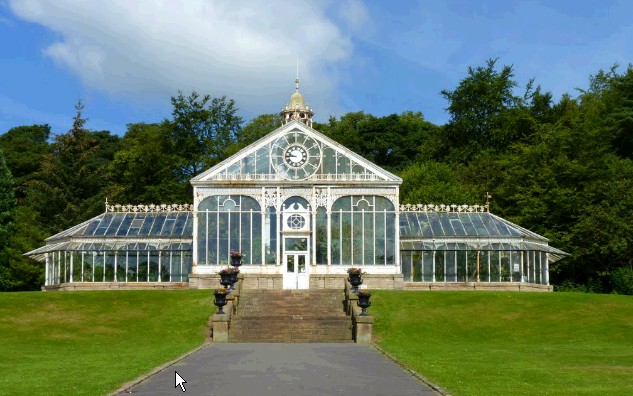 The Supporters Group of Corporation Park
have been volunteering and working together enthusiastically for 19 years.
This conscientious, professional & caring group of people volunteer together helping to protect and improve the quality of the park and its environment for the benefit of the whole community.
The group currently consists of Blackburn volunteers & local residents.
However, the Corporation Park Supporters Group (CPSG) is open to all and is free to join.
The current Chairman of the Supporters Group is Mr Tasleem Fazal.

Please contact our Chairman Taz on 07824 511889 if you have any
Park or Conservatory related issues you would like to discuss.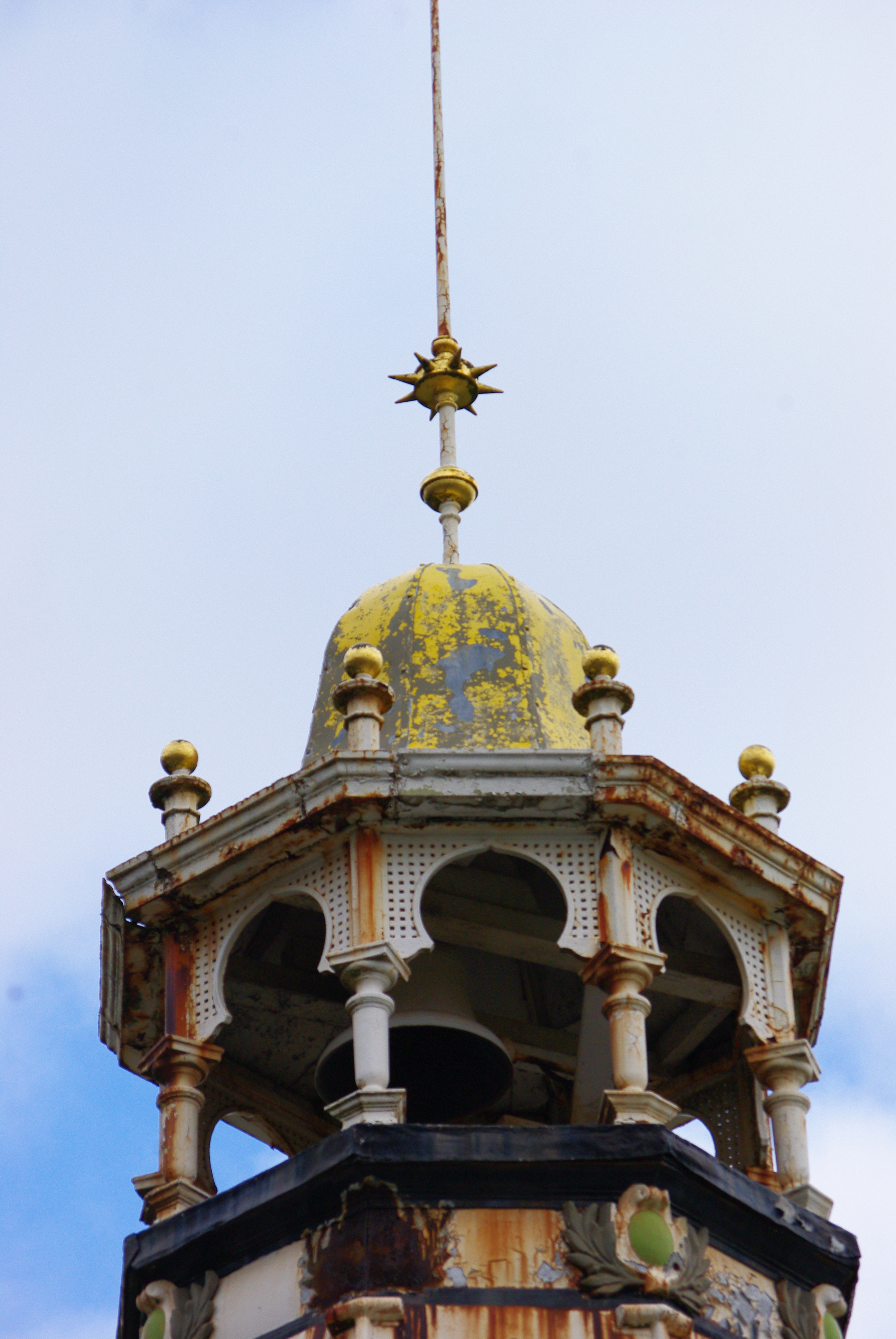 Corporation Park Conservatory in 2018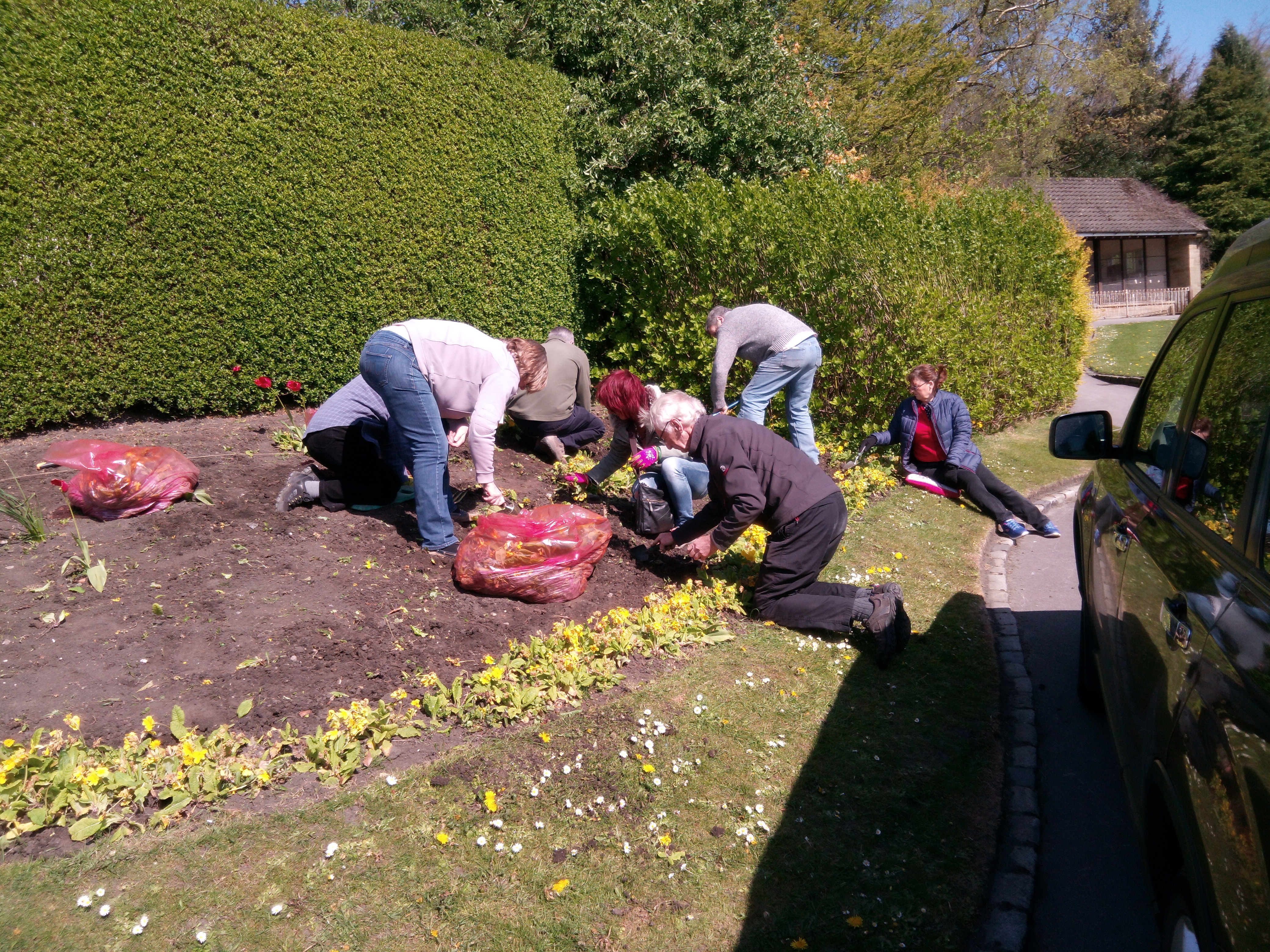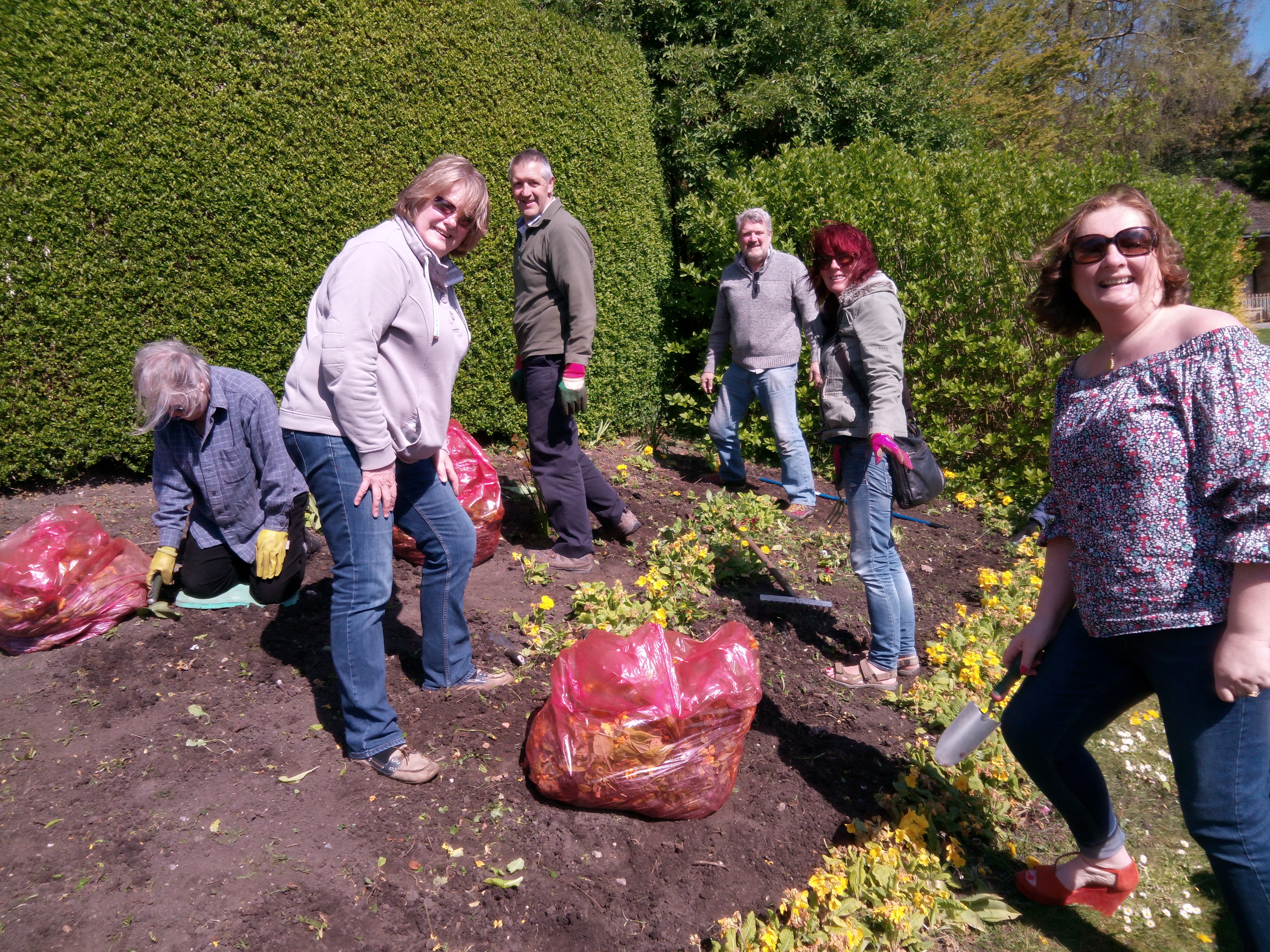 Wednesday 5th May 2017
Some of the committee members are giving the CPSG garden a makeover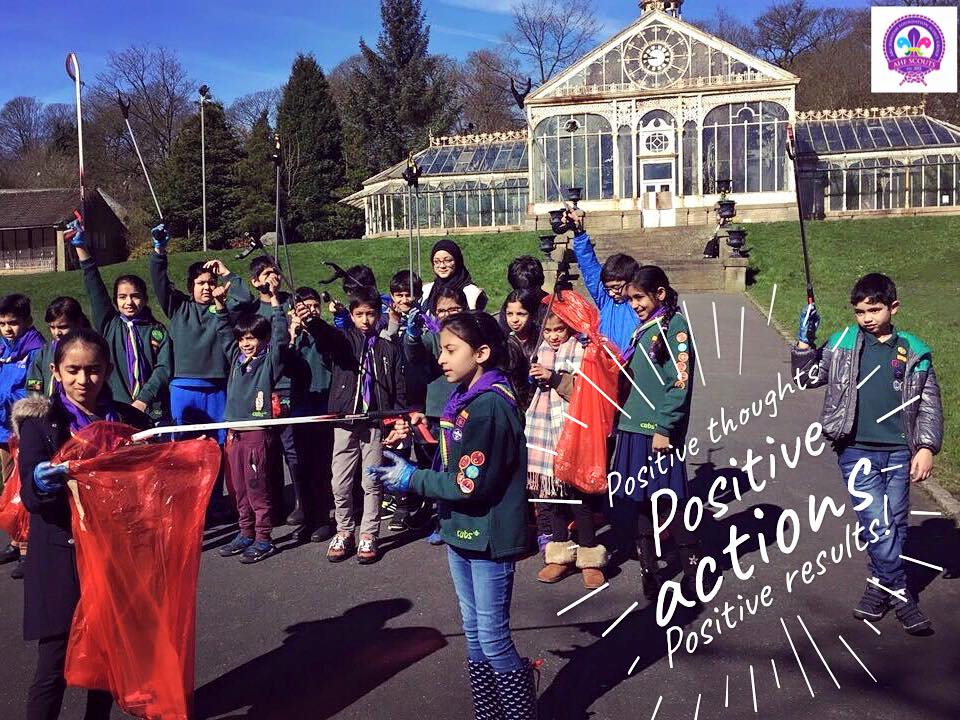 March 2017
The AHF Scouts Helping out in the Park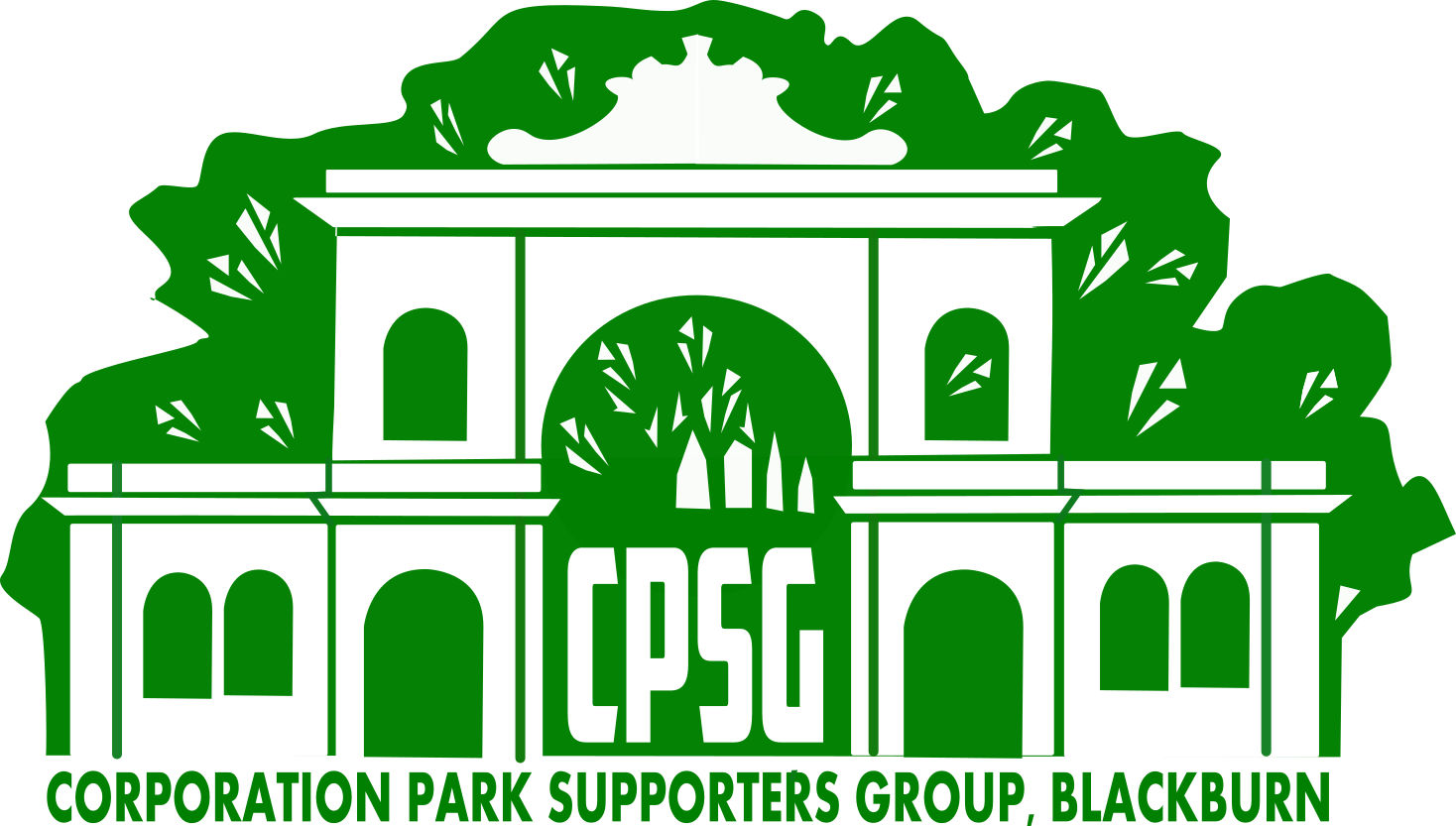 Some of the The CPSG committee members
and volunteers in 2018
Event in the park


15th July 2018
Car Boot Sale on the broadwalk
9am -1.30 pm
car Pitches £10.00