CORPORATION PARK
BLACKBURN, LANCASHIRE in the UNITED KINGDOM
Latitude 53.757072
Longitude-2.495527

SUPPORTERS GROUP
Welcome to the Corporation Park Supporters group web site. Corporation Park is registered by English Heritage as a Grade II* Park and Garden of Special Historic Interest. The Supporters Group of Corporation Park are a conscientious, professional & caring group of people volunteering together helping to protect and improve the quality of the park and its environment for the benefit of the whole community. The Corporation Park Supporters Group (CPSG) is open to all and is free to join. If you have any Park or Conservatory related issues you would like to discuss, please contact us via our facebook page or email helen@corporationparksupportersgroup.com

Residents and Public Consultation: The risk of the coronavirus being passed on to others outdoors is considered to be low as long as people maintain social distancing. We would like to hear from you if you have any ideas on which of the run down/unusable facilities in the park you would like to see improved, so more people can use them, and any additional facilities you would like to see in the park. Some of the top ideas at the moment are, a community garden, renovate the tennis courts and games area, Yoga/Thai Chi/Kick Boxing pop ups.

The supporters group have recently spent 350 volunteer hours renovating the Gatehouse creating a more user friendly, safer environment and welcoming space for the Park Supporters Group, community groups, local residents and park users. The CPSG aim to create this as an inclusive space, to bring people together regardless of culture, faith and background, to meet, socialise, network and form friendships leading towards greater integration and wellbeing. The use of the gatehouse can be handed over to future members of the park supporters group, and future generations of the community can use it to continue to build inclusive and stronger communities.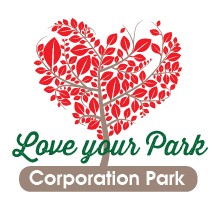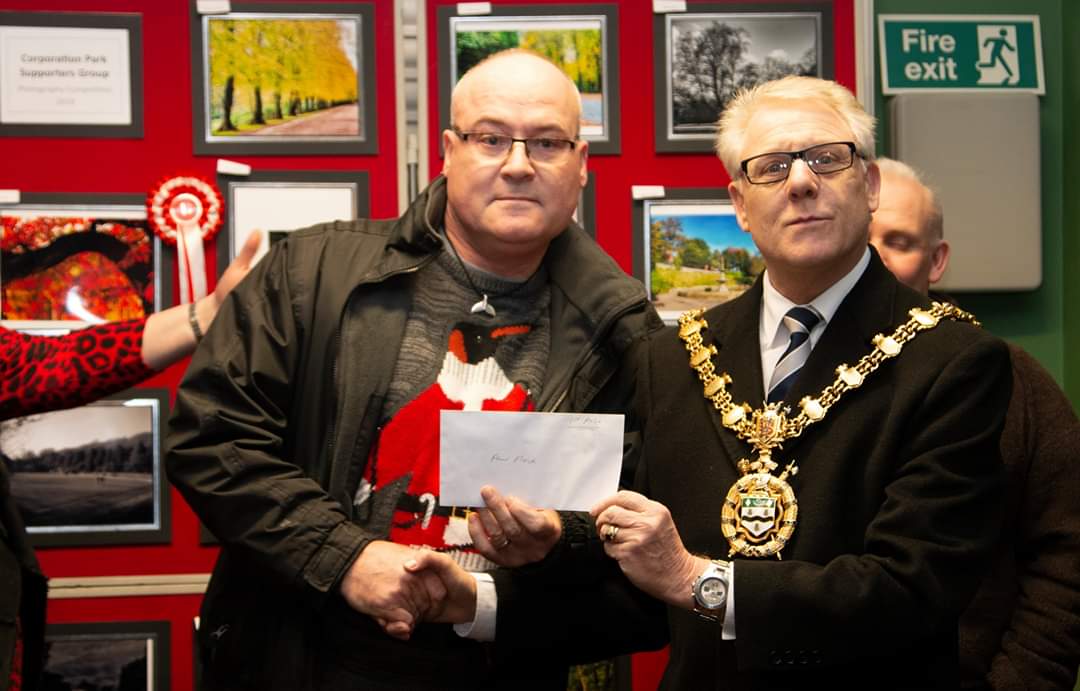 Two of the rooms in the gatehouse before the renovation in October 2019
Two of the rooms after renovations on December 2019.
With funding from New Ground and Our Community Our Future the Gatehouse has been fully restored.

Thank you to everyone who assisted with the outstanding renovations
The grand Opening of the Gatehouse by the Mayor of Blackburn and his consort Mark, and photography exhibition 13th December 2019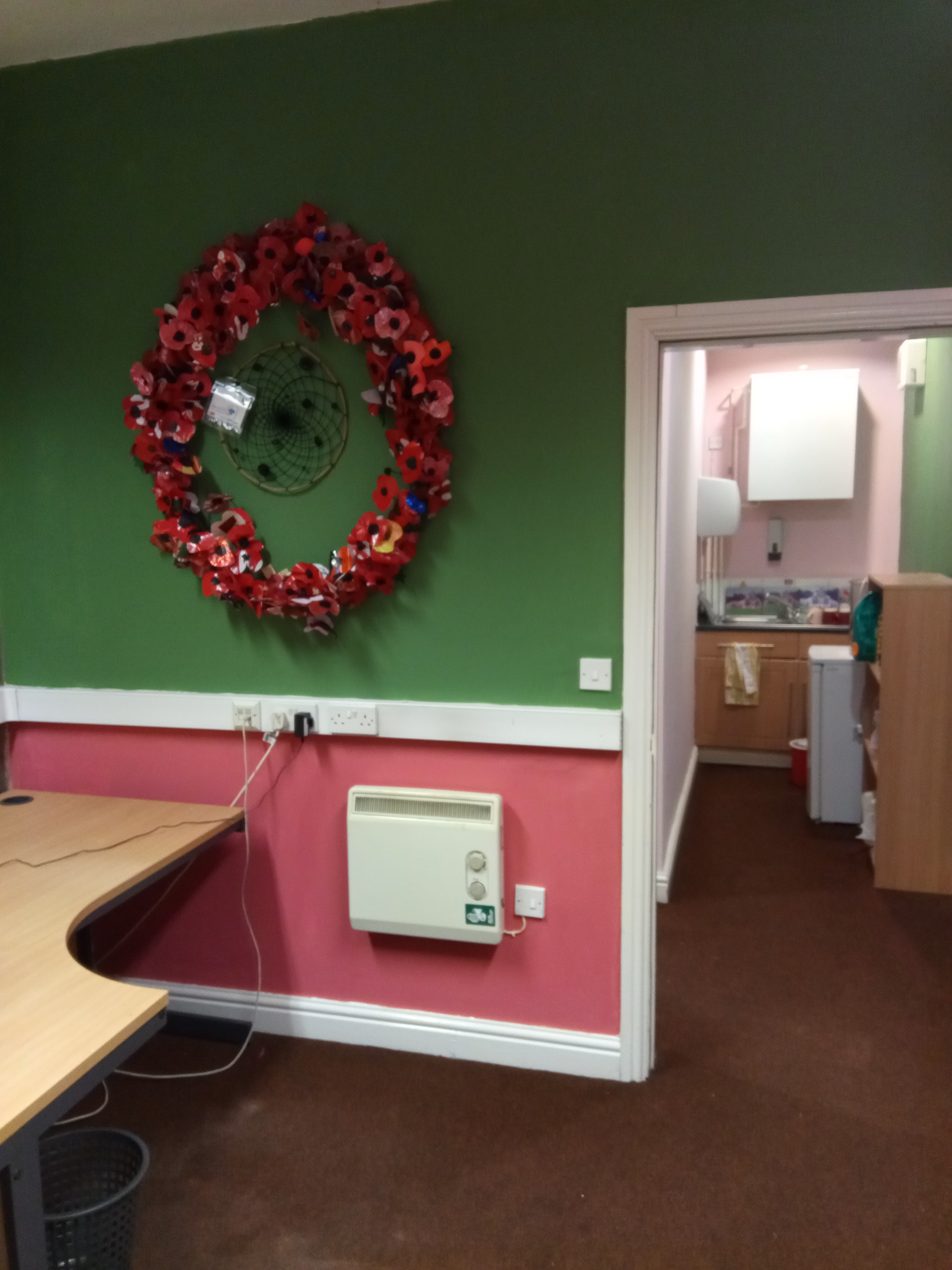 The £135k new play area design. June 2020: Work has started on the playground.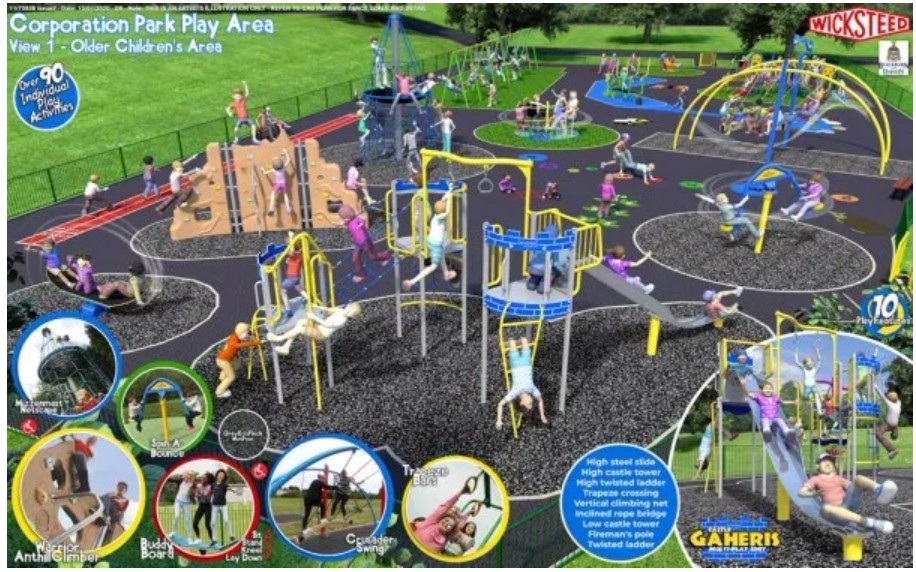 Sunday 8th March 2020 Wellness workshop in the gatehouse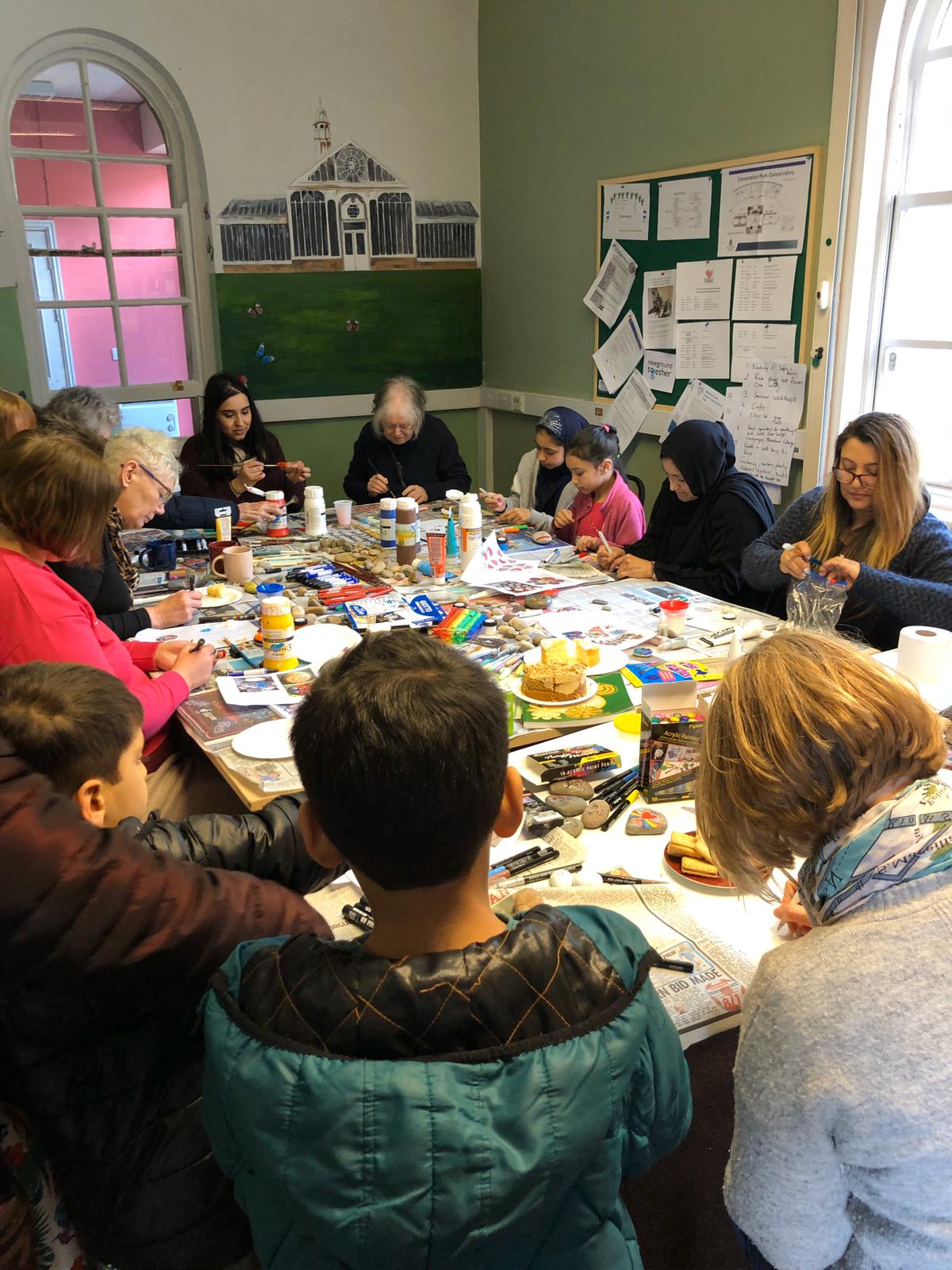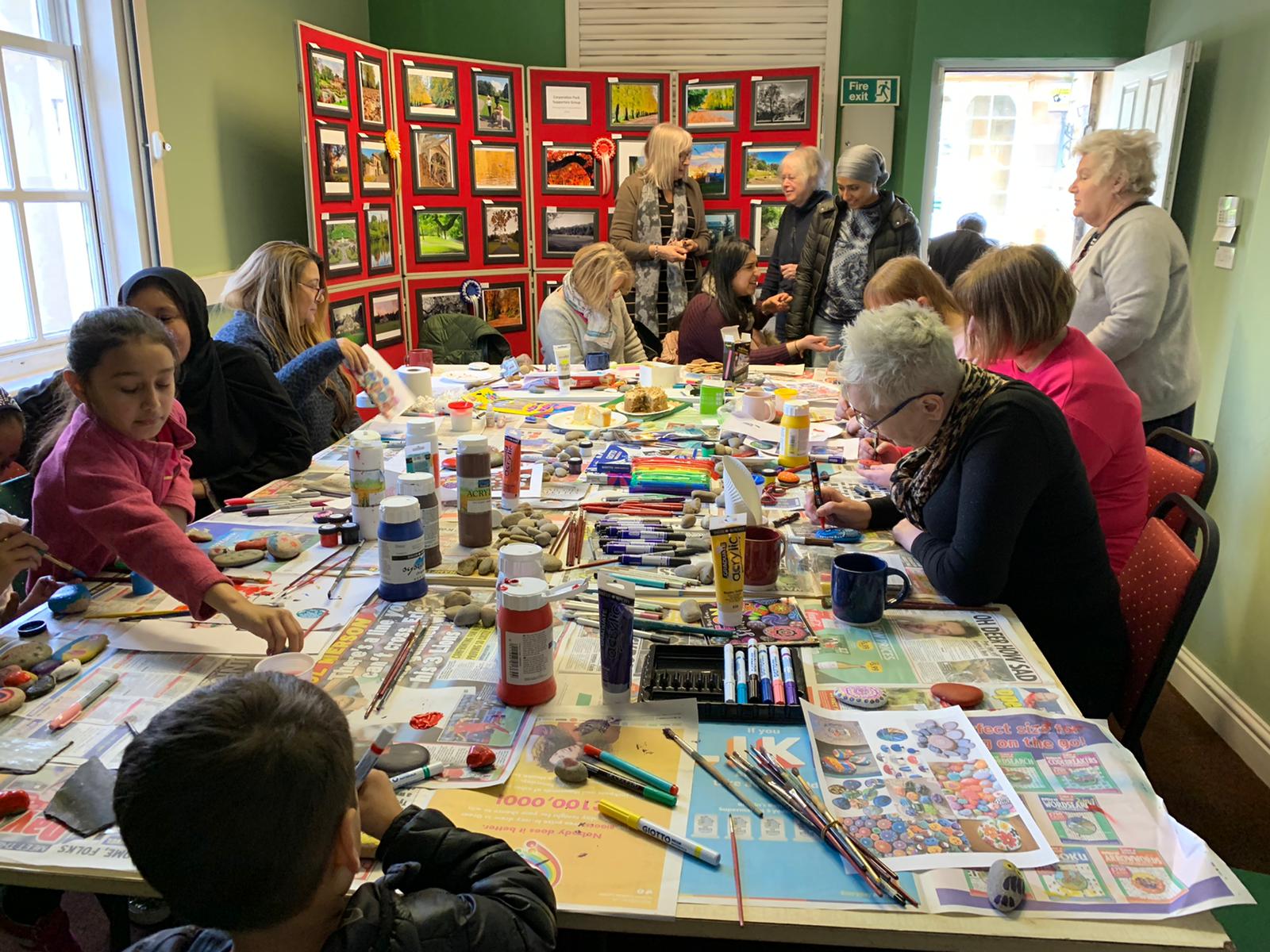 Please copy and paste the link below to see the Governments guidance on spending time outdoors.
https://www.gov.uk/guidance/coronavirus-covid-19-advice-on-accessing-green-spaces-safely?
https://www.gov.uk/guidance/meeting-people-from-outside-your-household-from-4-july?

Trainline, click on the train for train times to Corporation Park, Blackburn.
Opens in a new window.
https://www.thetrainline.com/nearest-station/corporation-park