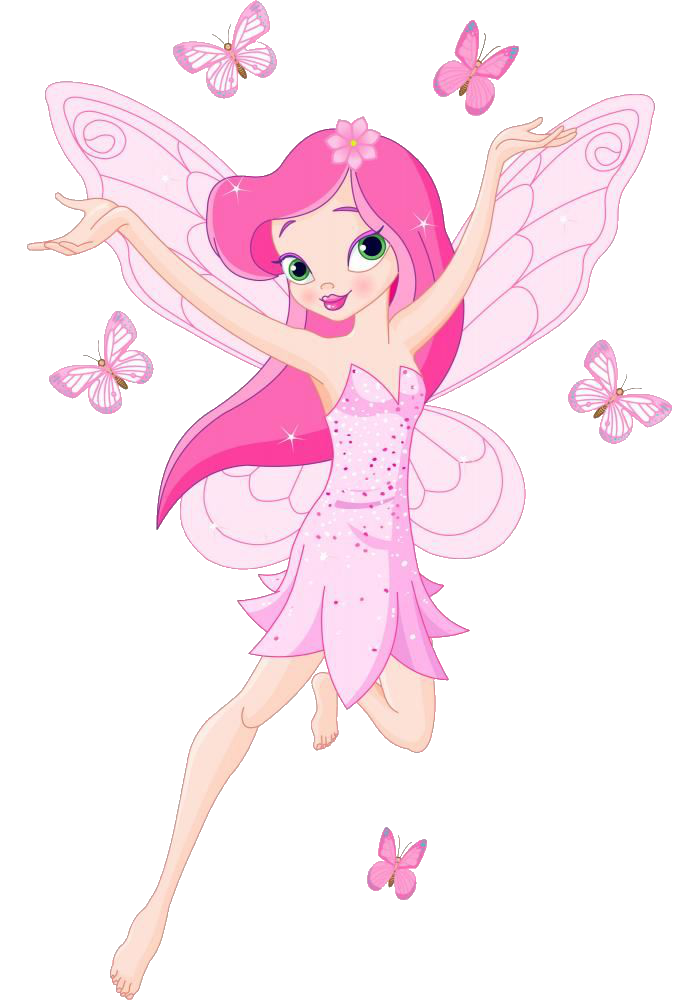 Welcome to the Corporation Park Supporters group web site.

Corporation Park is registered by English Heritage as a Grade II* Park and Garden of Special Historic Interest. The Supporters Group of Corporation Park are a conscientious, professional & caring group of people volunteering together helping to protect and improve the quality of the park and its environment for the benefit of the whole community today and for generations to come.

The Corporation Park Supporters Group (CPSG) is open to all and is free to join.

If you have any park related issues you would like to discuss, please contact by clicking here to send us an email.

Take time to learn about how we support the park by navigating this site by the menu tabs above.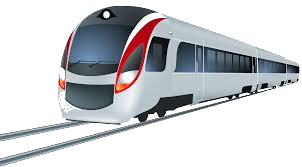 Trainline, click on the train for train times to
Corporation Park, Blackburn.
Opens in a new window.

The following are examples of our achievments



November 2020
The CPSG has secured funds from the Canals and Rivers trust via Sport England, for a new cycling initiative in the park and along the canals, led by SPD Lancashire and park volunteers.

Starting in 2021
Click here to send us an email to register your interest to learn how to ride a bike and be proficient on the road and join in cycling along the canal.

Free for all.

Don't worry if you do not have a bike as they can be supplied.

Can you do our steps challenge?

There are 9 sets of steps to tackle
if you think you are fit enough.
LANCASHIRE in the UNITED KINGDOM
Latitude 53.757072
Longitude-2.495527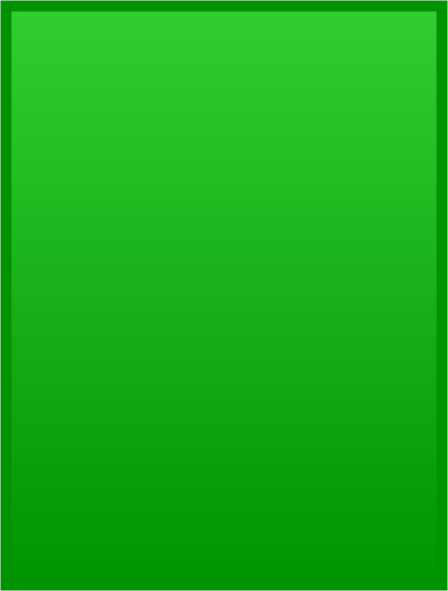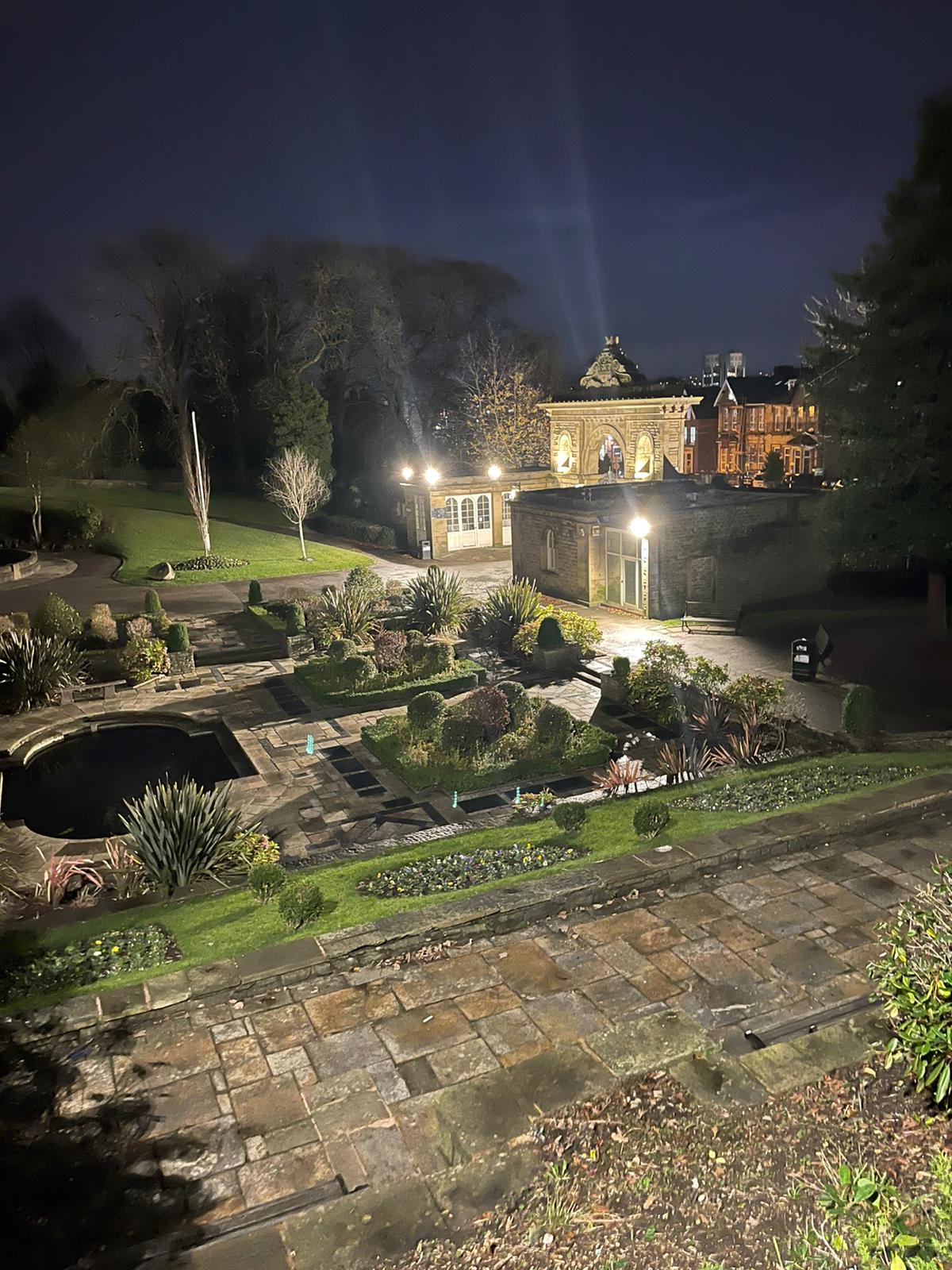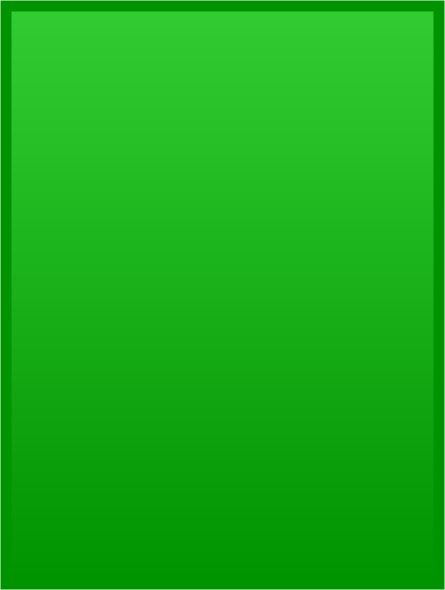 November 2020
The CPSG secured funding for new lighting onto the triumphal arches, gate house and the memorial gardens, along with a new CCTV system.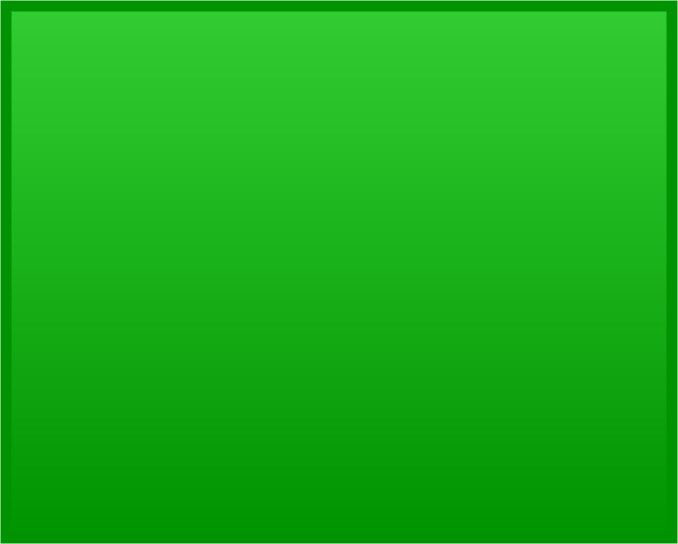 © CPSG 2020 -
Contact us
. -
Privacy Policy
- This site is owned, designed and maintained by the CPSG.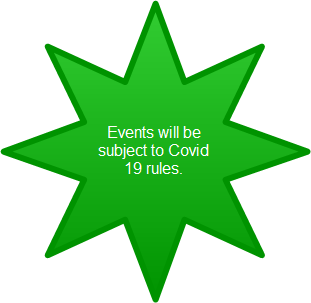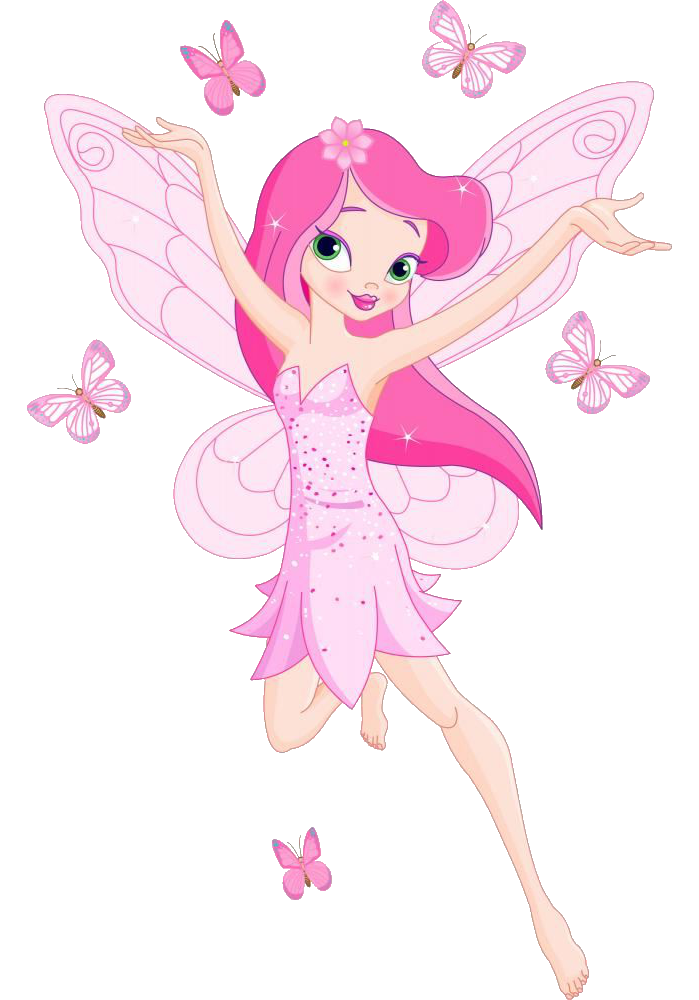 Click on me.
Click on me.
Click on the top left arrowed icon to find more park features and the top right icon to see full size map.
To download a PDF copy of our accessability map please click
here.
Follow us on Facebook
To download a PDF copy of our steps challenge map please click
here.